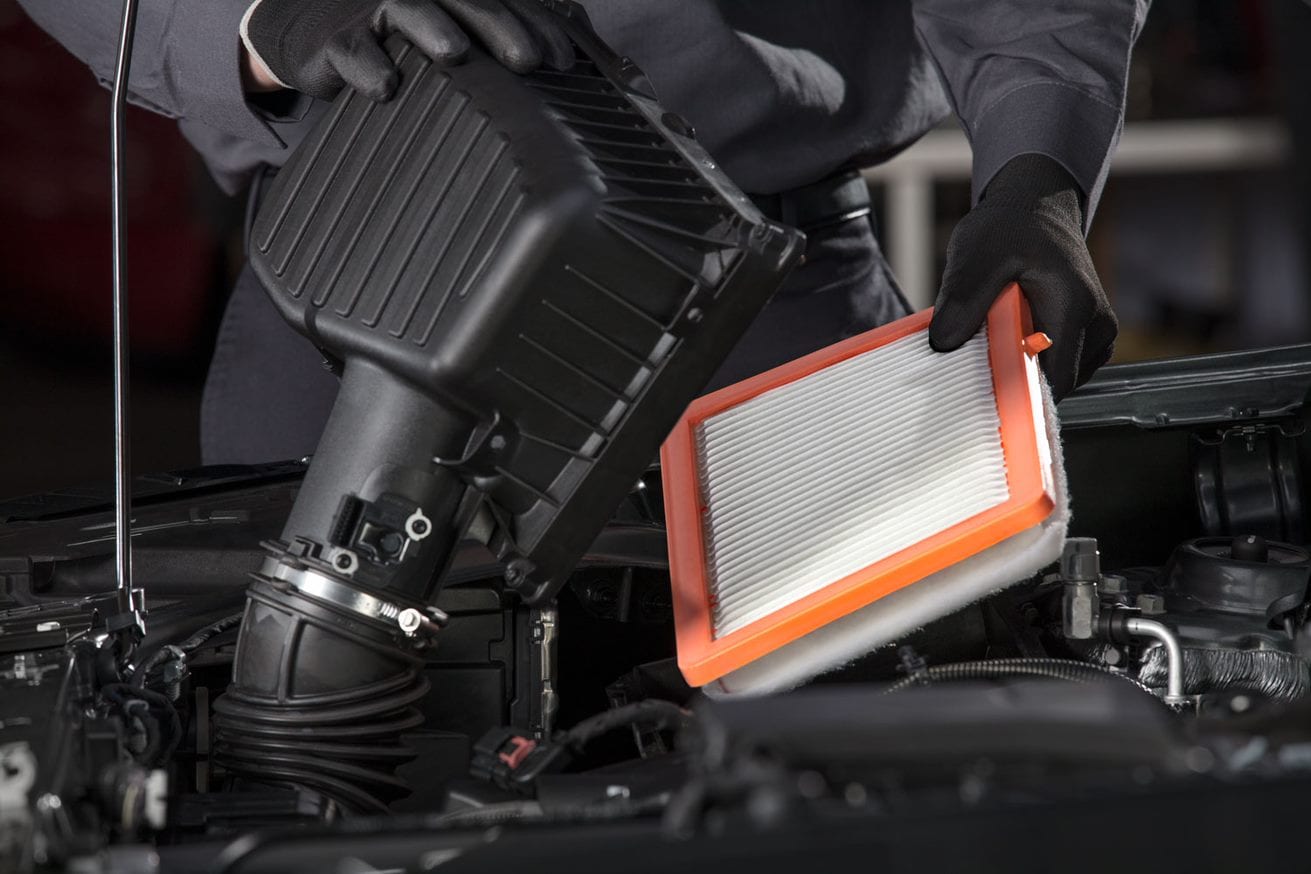 One of the best things about Chevrolet cars is how reliable they are. However, not every component can last forever. When shopping for new car parts, you're likely to notice both aftermarket parts and OEM Chevy parts. What is the difference between these types of car parts?

Our Chevy dealers in Chesapeake, VA are happy to explain why OEM parts are better for your car.
What Are OEM Parts?
Before examining if they are better for your car, it is important to understand what exactly OEM parts are. When you take your car to our Chevy parts center, you know that you're getting OEM parts.

OEM stands for Original Equipment Manufacturer, which means they are made by your car's manufacturer. They match the parts that came with your vehicle when it rolled off the assembly line.
You'll likely also come across aftermarket parts when you're shopping for car parts. These parts are not sourced from your car's maker and are not guaranteed to work as well.
What Are the Advantages of Using OEM Parts?
Installing OEM parts in your car offers a number of advantages over aftermarket parts.
Greater assurance of quality: The OEM part should work exactly the same as the one you are replacing.
Comes with a warranty: Most automakers back up their OEM parts with a one-year warranty.
Easier to choose your part: If you go to our parts center, you will only get one type and will not have to worry about comparing the quality of different brands and prices.
Shop for high-quality OEM Chevy parts here at Hall Chevrolet Chesapeake.