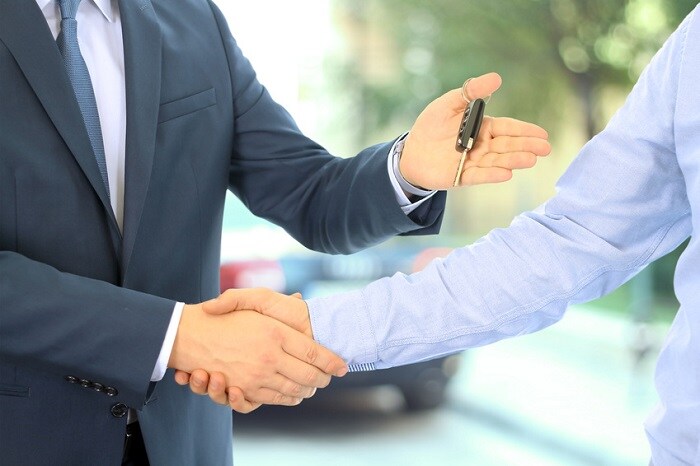 When you visit our Chevy car dealership near Portsmouth, you'll find a wealth of used and new vehicles. At Hall Chevrolet Chesapeake, we're all about giving our customers options. However, knowing whether to buy used or new can go a long way in your overall satisfaction.
Should You Buy New or Used?
Buying a car fresh from the factory can have its share of perks and benefits. For one, you'll get to enjoy the latest features, which means plenty of automotive technology, especially when you purchase a Chevy vehicle.

However, buying new isn't always an option for some of our customers. Budgets come into play whenever you buy a car, and unfortunately, new models cost a decent amount of money.
For this reason, we strive to offer a wide selection of used vehicles as well as new. Our goal is to give you all the options possible to cater to your specific car buying or budgetary need. Used cars are often much more affordable than new cars and still provide a fantastic driving experience - for a far less significant price.

Contrary to the belief of some, used cars can have the longevity and reliability of a new car, especially when you purchase from a reputable used Chevy dealer like us. We inspect all our used Chevy cars from end to end to ensure that your ride is smooth, seamless, and satisfactory for hundreds of thousands of miles on.
Shop Our Used Cars Today
Our job at Hall Chevrolet Chesapeake is to provide you with a car buying experience that goes beyond standard expectations. Our team will work with you, your needs, and your budget to ensure that the car you drive away in is everything you imagined it to be.