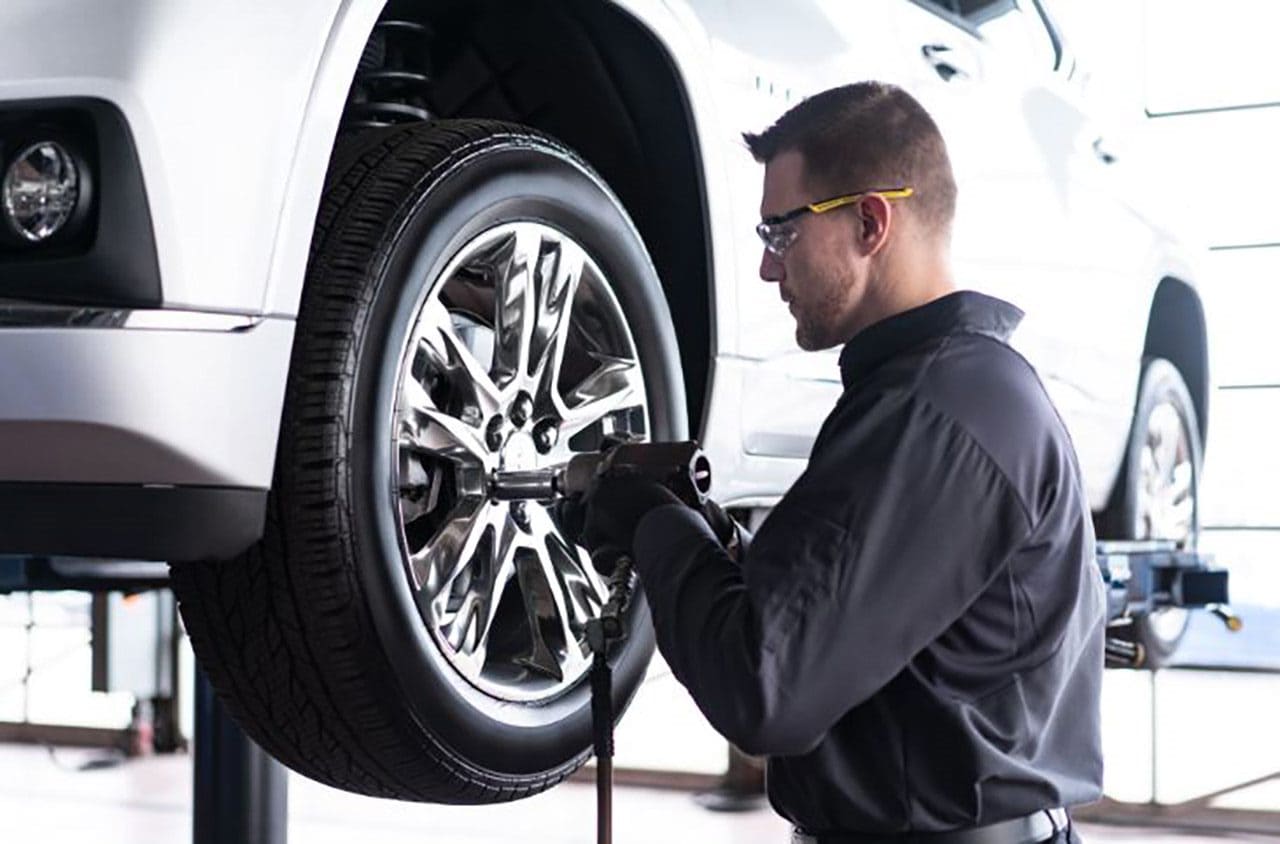 If you're planning on buying a new set of tires, you should first consult with one of our Chevy parts experts in order to make sure you're buying the right kind.

At Hall Chevrolet Chesapeake, we believe a major part of being a great dealership is by passing on some of our expert dealership knowledge.
Importance of Having the Right Tires
Tires can make or break your experience behind the wheel of your car. They are the very foundation of any car, and ensuring that you have the right set can define its performance.

For instance, when you visit our parts department, you may be given the option between street tires and off-road tires.
Street tires, as you may expect, excel at on-pavement driving and are typically tempered for the weather to an extent, as intensely cold temperatures can risk damaging the tire. All-weather tires are better equipped for the cold and are a solid choice for drivers in Norfolk, VA during the winter months.
However, it is important to keep in mind that not everyone drives just on the pavement. For these kinds of drivers, we'd suggest a solid set of off-road tires that can seamlessly hug a variety of terrain-types. Off-road tires feature a reduced contact patch area, which means there's less contact with the road surface.
Visit the Hall Chevrolet Chesapeake Parts Center
It is incredibly worthwhile to purchase a set of tires based on what you expect your car to do. At Hall Chevrolet Chesapeake, we are home to Chevrolet dealers and auto experts who can share their expertise and ensure you buy a set of tires fitting for your car and your lifestyle.