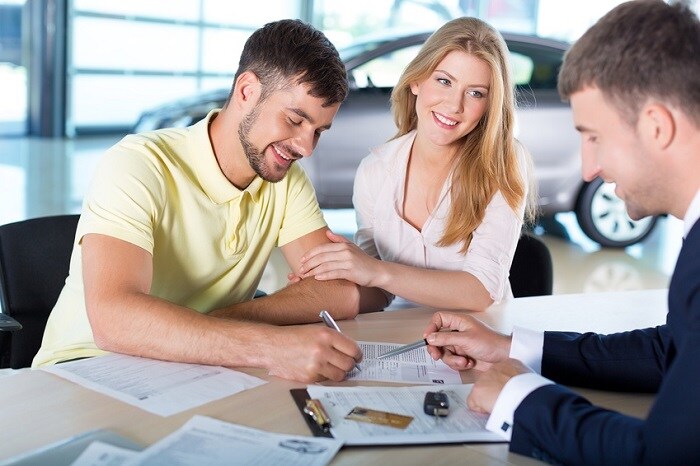 Buying a new car comes with its fair share of benefits and thrills. When you visit with one of our Chevy dealers, however, you'll find out it isn't your only option.

At Hall Chevrolet Chesapeake, we tailor our services to our customers, which is why we offer a wide selection of pre-owned Chevy vehicles as well as new. Why should you buy used?
Affordability
Buying used is a great option for any driver who wants to drive a Chevy truck, sedan, or SUV and is on a somewhat strict budget. New cars can be expensive, and while they're still a great investment, buying pre-owned might be the smarter choice depending on your finances.

Not to mention, used cars also often come with lower registration and insurance fees.

Although, used vehicles offer more benefits than just the lower sticker price.
Reliability
There are two types of used cars in our showroom:?pre-owned and certified pre-owned. A majority of our pre-owned cars are resale vehicles from some of our customers who have traded in.

Certified pre-owned vehicles reach our dealership looking and feeling as good as new behind the wheel. These vehicles have received extensive evaluations and repairs to manufacturer standards.

On top of that, these certified vehicles can also be purchased with warranties that provide an added level of protection.
Visit Hall Chevrolet Chesapeake
If you're in the market for a used vehicle and are looking for a "Chevy used truck for sale," our team at Hall Chevrolet Chesapeake is here to help. Our collection is diverse, and our dealers will help you find the model and deal that matches your needs.