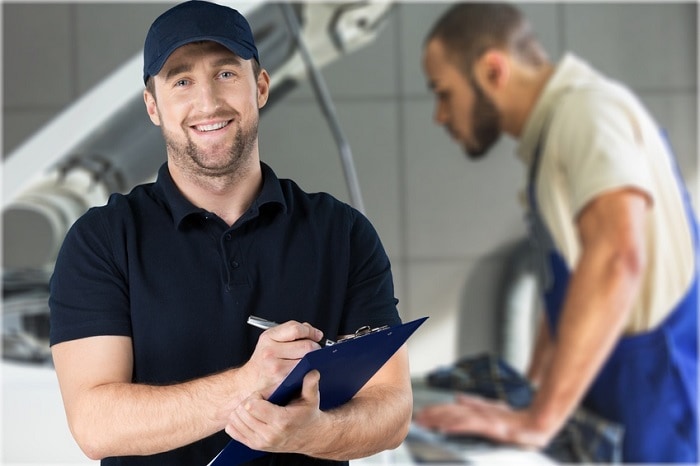 When was the last time you got service for your vehicle? Especially during the last year, you probably haven't been driving very much. As a result, you might have missed some important due dates for maintenance.

Now that National Car Care Month is underway, it could be the ideal time to rectify that. If you're not sure what you should be doing, our Chevrolet service center created this helpful guide.
Change the Oil
It doesn't matter that your car is spending 90 percent of its time in your garage; the oil still needs to be changed regularly. It degrades over time and loses viscosity, decreasing greatly in quality and effectiveness.
Top-Off the Other Fluids
Oil may be the most known fluid, but you don't want to neglect the others. The transmission, power steering, radiator, and braking systems all require fluids at the right levels. Coolant and windshield wiper fluid also shouldn't be overlooked.
Rotate the Tires
If you were to take a look at all of your tires, the treads may look the same on each. However, they almost certainly are different. This is because tires don't wear down the same way. Rotating them is the best way to extend their life.
Check the Brakes
The brakes may be the most essential components in your car (while you're driving, at least), so they have to be in great condition. Having them inspected will let you know what kind of shape they're in and identify any possible trouble spots.
If you want to get your car ready for more driving or perhaps a summer road trip, the service center at Hall Chevrolet Chesapeake is here to assist! Contact us to make an appointment or stop by.