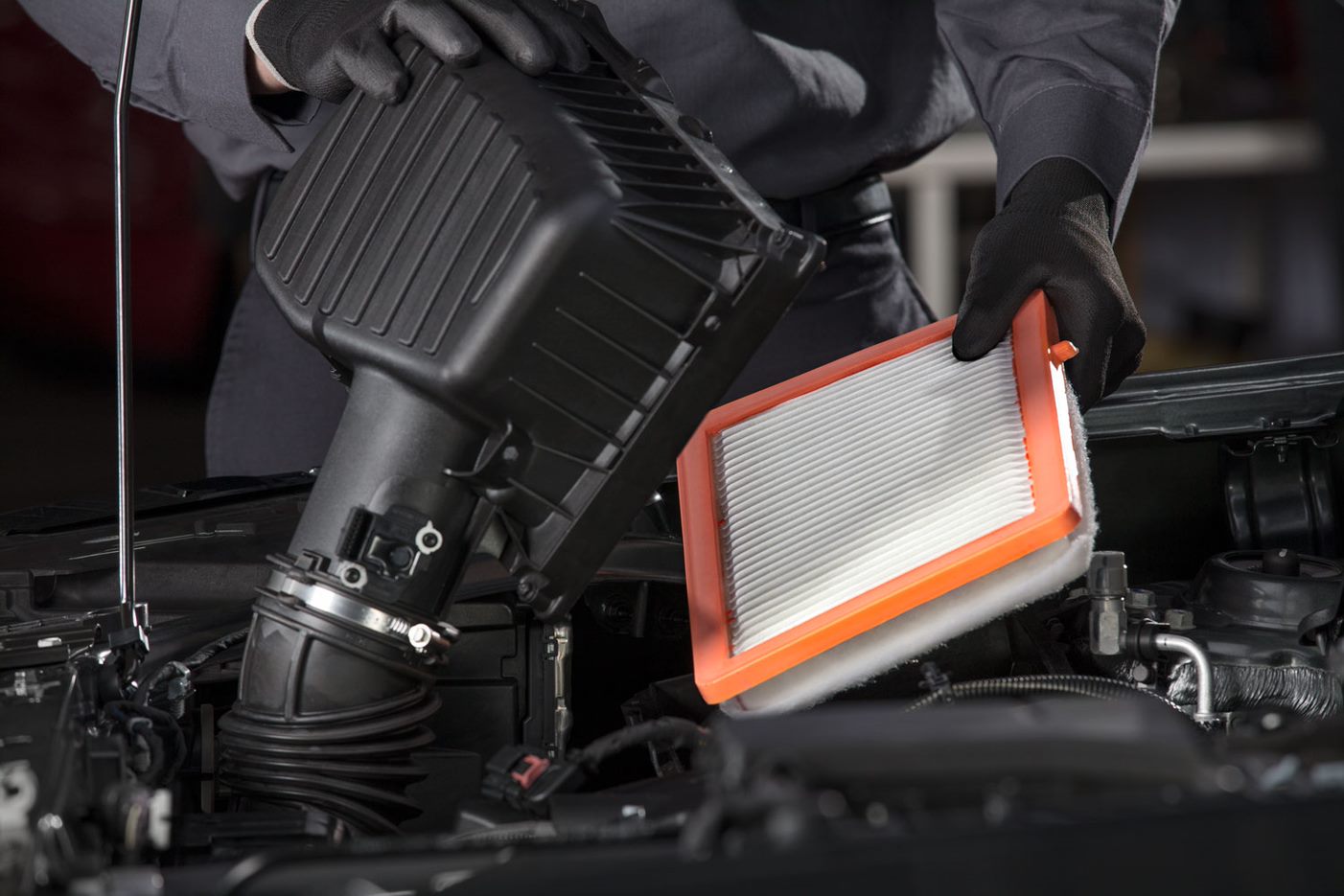 Even if you're diligent about taking care of your Chevy and making sure it receives the maintenance it needs, there is still a strong possibility that certain parts will wear out. Over time, things like tires, brake pads, and filters need to be replaced.

When they do, you can count on Hall Chevrolet Chesapeake to get you the Chevy car parts you need.
Why Rely on Hall Chevrolet Chesapeake for Your Parts?
Genuine Parts
Whatever you need for your car, we can get it for you. We only offer and work with genuine parts that are made with quality in mind. Plus, these components are designed for specific models, which means they offer a precise fit, exact performance, and a long lifespan.
Expert Installation
Will your part need to be installed in or on your car? While you're welcome to take a DIY approach, if you don't have the know-how, we will gladly handle it for you. Our technicians are trained and certified and have years of experience working on all Chevrolet vehicles.
Accessories, Too
In addition to the parts instrumental in keeping your car running, you can also get fun and practical accessories at our dealership! These could include an upgraded infotainment system, navigation, or device integration. We can also put on a roof rack or perhaps some bumper guards. Let us know how you want to improve your car and we'll help you do it!
Visit Hall Chevrolet Chesapeake Today
If you need to order a part, just fill out our online order form. If you can't find what you're looking for or have questions, feel free to get in touch with our Chevy dealership!