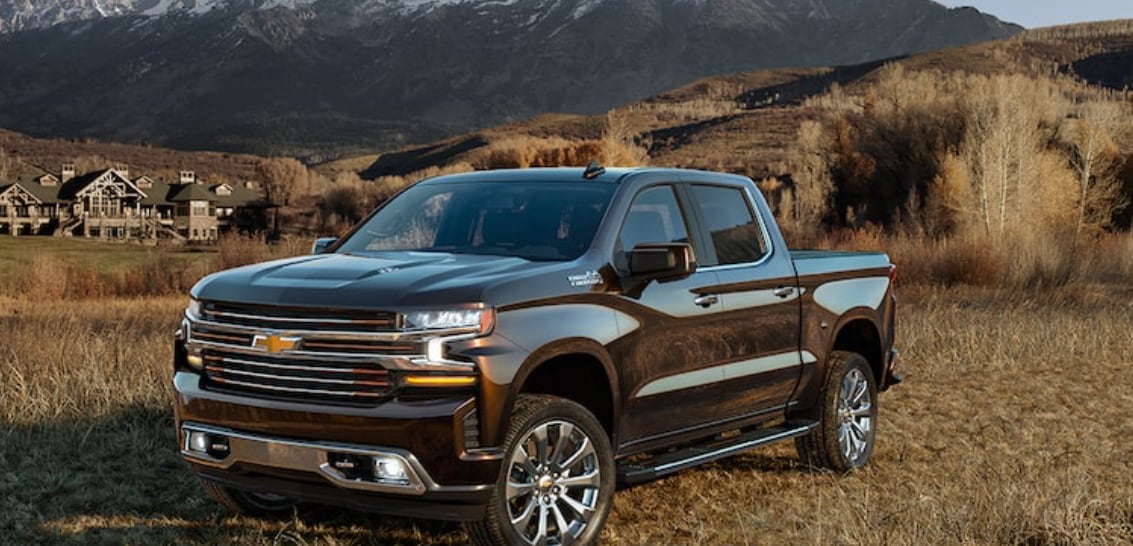 Buying a truck may seem like a daunting process, but it doesn't have to be. If you're looking for "used trucks near me," these three tips will help you find just what you need! Contact us at Hall Chevrolet Chesapeake to learn more!
Figure Out Your Budget
The first thing you'll want to do is determine how much you have and want to spend. While you certainly have the option to pay for a vehicle completely upfront, the better choice may be to finance.

If you plan to go this route, think about how much money you have for a down payment and what you'd be comfortable paying every month.
Think About Your Needs
The next step is to consider your needs. There are a lot of different trucks and they offer a variety of features and amenities, not to mention towing and payload capacities. If you intend for this vehicle to be a family car, you'll need one with lots of cabin space. You will probably want to make sure there are a lot of good safety features as well.

If your truck will be used for towing or hauling, be sure to check capabilities so you'll know it can get the job done. Also be sure to consider drivetrain, as many come with four-wheel drive!
Check Out Our Inventory
Once you know your budget and needs, it's time to see what we have in stock. We make it easy to narrow down your choices. In addition to price, you can search by mileage, engine type, and transmission. You can also find trucks with specific items like tow hitches and a variety of safety and tech features.
Found a Few Trucks You Like?
Come down to our Chevy dealership to see them in person and pick which one best suits your needs! Here, you can check out all of their features and take them for a test drive.