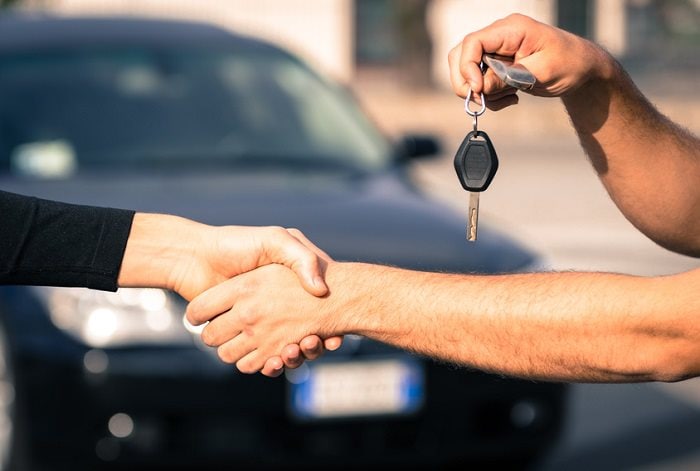 Not sure what you should do with your current car when looking to replace it? A vehicle trade-in could be your best bet for a number of reasons!
Lower the Sale Price
Even if you're planning to buy a pre-owned car, it is still a pretty big expense. This is why you should explore every avenue when it comes to saving money. Whatever your current vehicle is worth, you can subtract that from the sale price of a new or pre-owned car purchase.
Reduce How Much Money You'll Need to Borrow
If you don't have all the money on hand to pay for your car, financing is a great option. When you cash in your trade-in, you won't have to borrow as much from a lender. A smaller loan means you can pay it off faster.
Use as Your Down Payment
Speaking of financing, a key aspect of it is the down payment. Again, this is where trading in a vehicle comes in very handy. Your current car may give you all you need for that initial payment, or at least a very nice percentage of it.
Make Things Easier!
If you'll no longer need your old vehicle and want to get some money for it, you can sell it yourself. However, this can be a long and tedious process. Trading it in, on the other hand, can be very quick and easy since we take care of it all!
Trade Your Car in at Hall Chevrolet Chesapeake
At our Chevy dealership, the trade-in process is simple. Just check out our online tool to get an estimate of what your car is worth, and then come see us! We'll appraise it and provide you an official and fair-market value. Get the process started today!