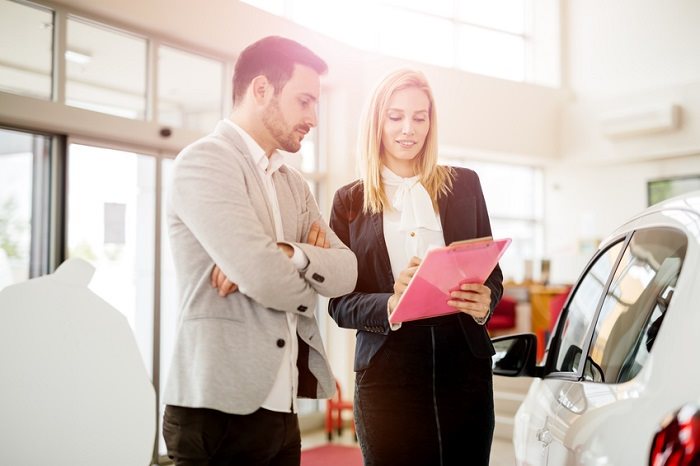 When shopping for a used Chevy, you of course want to get something you know will stay in good shape for a long time. This is why it really pays to look closely at some key areas, including mileage.
How Much Is Too Much?
For the most part, mileage is in the eye of the beholder. Some people don't think a car is really broken in until it hits the 100,000 mark. And while that 100K mark may seem high to you, some models can easily get to 200K and beyond when properly cared for.
Keep 12 in Mind
When vetting used cars, think about the number 12. This is because the average driver puts about 12,000 miles on his or her vehicle per year. This means, for example, a model from 2018 should have around 50,000 miles on its odometer. (Remember that "next-year" vehicles typically come out a year in advance so a 2018 model was probably purchased sometime in 2017).
Other Things to Think About
Mileage may be a good place to start, but it shouldn't be the only area to focus on. For instance, an eight-year-old car with 100,000 miles may be a better choice than a five-year-old car with 80,000 miles.

For one thing, the average miles per year is higher. But beyond that, it's possible that the older car has been better maintained. Checking out the vehicle history reports can give you great insights into how a car was treated and how it will hold up in the future.
If you're not sure which used vehicle is right for you, visit Hall Chevrolet Chesapeake. We'll show you what we have in stock and answer any questions you may have.