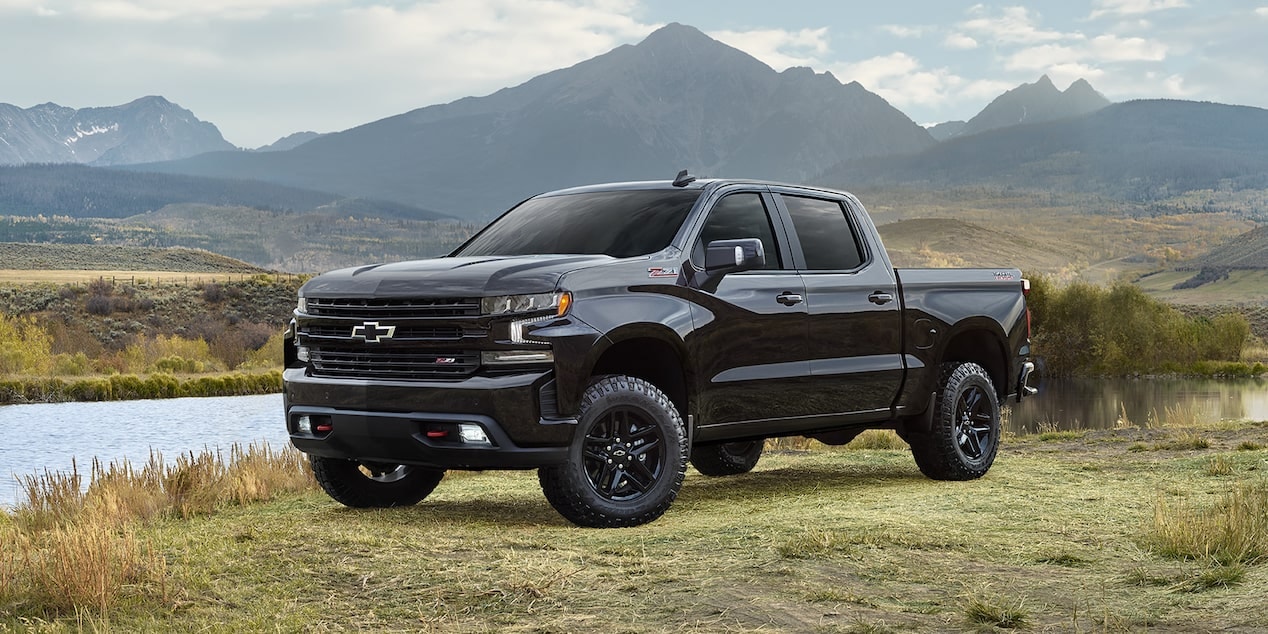 Looking for a powerful new vehicle with impressive capabilities? We're guessing you're weighing your options between a pickup truck and an SUV. We're outlining the benefits of each when shopping for new Chevy vehicles at Hall Chevrolet Chesapeake.
Truck and SUV Similarities
When looking at trucks and SUVs, there are obvious differences. Namely, their exterior shapes and cabin size. However, they actually have lots of similarities. Lots of SUVs and trucks are built on similar frames. In fact, lots of SUVs actually use truck frames. They both oftentimes have similar drivetrains and powertrains as well.
The Benefits of an SUV
When you need extra passenger space, the SUV is clearly your better fit. In fact, both the Chevy Tahoe and Chevy Suburban can hold up to eight passengers comfortably, depending on the configuration you choose. Another benefit of SUVs is the security. Since they are family-friendly vehicles, they typically include more advanced safety and driver-assist features. Also, the closed cabins also can help keep your cargo more secure too.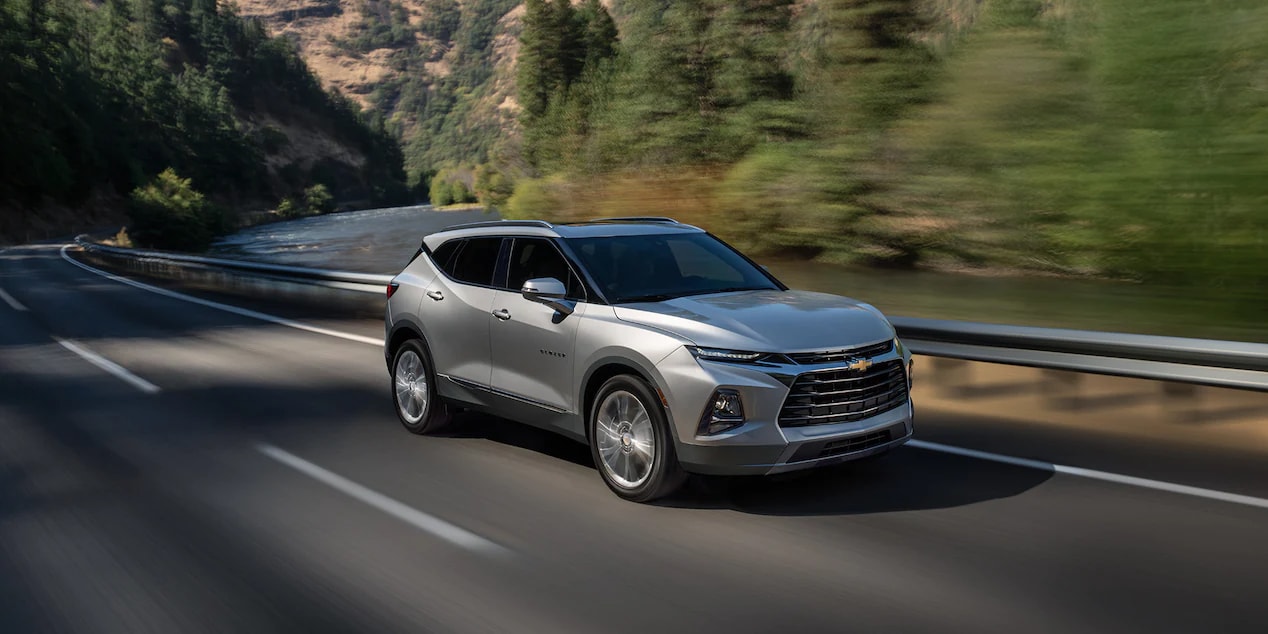 The Benefits of a Truck
Trucks have the advantage when you are looking for a workhorse. A truck bed provides versatile cargo space. It can easily hold irregular-shaped or tall cargo. Plus, when you have especially dirty cargo, such as rocks or lumber, a truck has the advantage of being easily cleaned. For the most part, trucks have the advantage when it comes to handling too. While there are certainly SUVs with off-road prowess, it's tough to beat the capabilities of a pickup truck.
We encourage you to visit our Chevy dealership in Chesapeake, VA to take a few test drives and determine your best option. We look forward to seeing you soon!