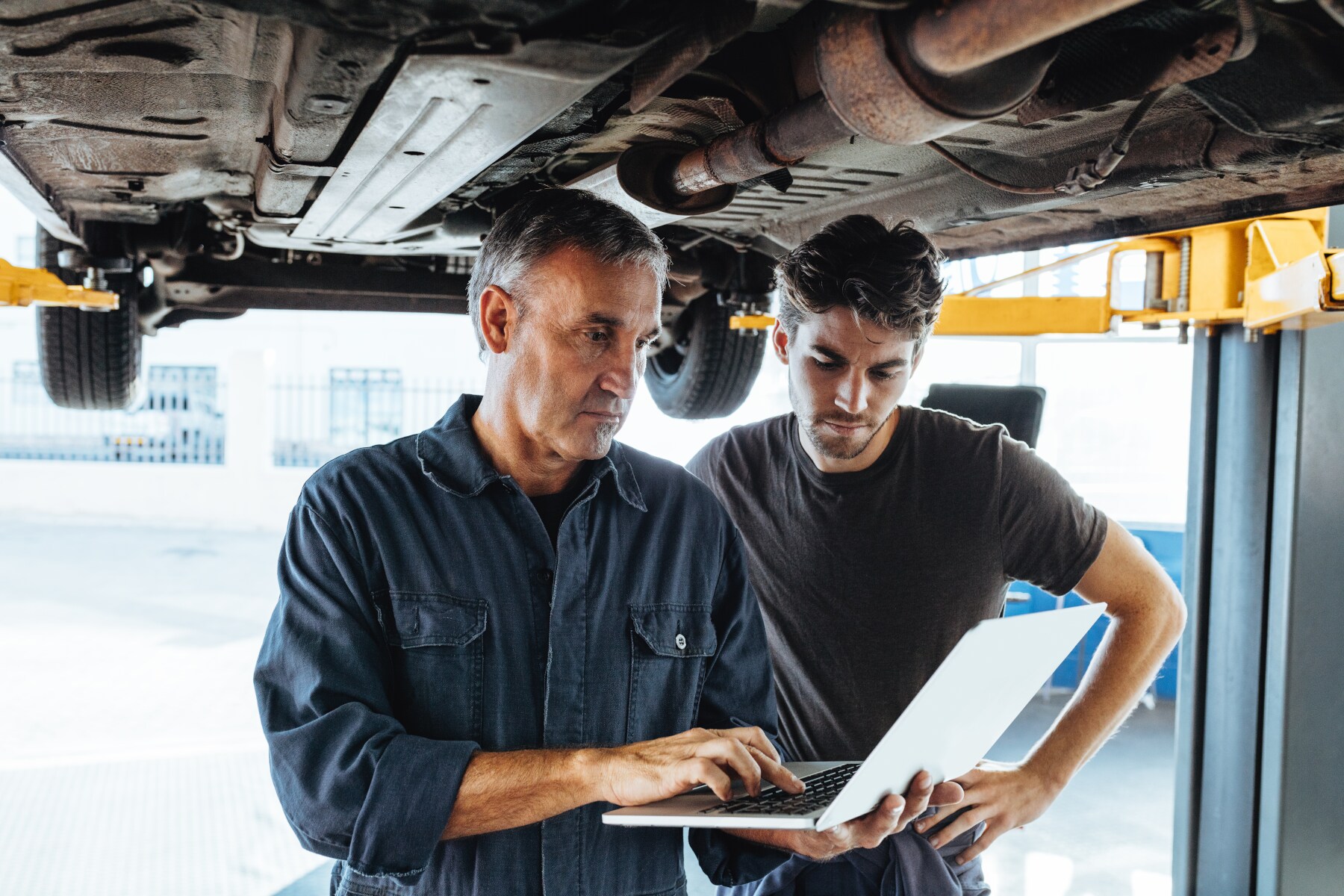 Are you due for a Chevrolet car inspection? Unsure if your vehicle needs one? We're outlining the car inspection requirements in Virginia and how we can help at Hall Chevrolet Chesapeake.
When Do I Need a Car Inspection?
All drivers in Virginia must pass an annual safety inspection before they can legally operate a vehicle in our state. This is required by the Commonwealth of Virginia. A safety inspection includes a thorough inspection of your vehicle's safety equipment, including its tires, brakes, headlights, and more.
Do I Need a Vehicle Safety Inspection Sticker?
When your vehicle passes its safety inspection, you'll get a safety inspection sticker. If you are caught driving without a valid inspection sticker you could get a ticket.
Anyone ticketed for violating Virginia inspection laws could end up owing a fine and have a violation on their driving record.
Do I Need an Emissions Inspection?
Select drivers must also have an emissions inspection completed. These are valid for two years once completed.
You also need to have an emissions inspection if your vehicle is being registered for the first time in Virginia and you don't already have a current valid emissions certificate.
An emissions inspection is required if you live in:
Alexandria, Fairfax, Falls Church, Manassas, or Manassas Park
Arlington, Fairfax, Loudoun, Prince William, or Stafford counties
How Can I Prepare?
Unsure if your vehicle will pass your inspections? Our expert service technicians can ensure that your vehicle is operating efficiently, and is safe on the road. We can also ensure you'd pass an emissions inspection too.
Want to make sure your vehicle is inspection-ready? Schedule an appointment at our Chevy dealership in Chesapeake, VA, and our service team can help. Reach out to set up an appointment today!