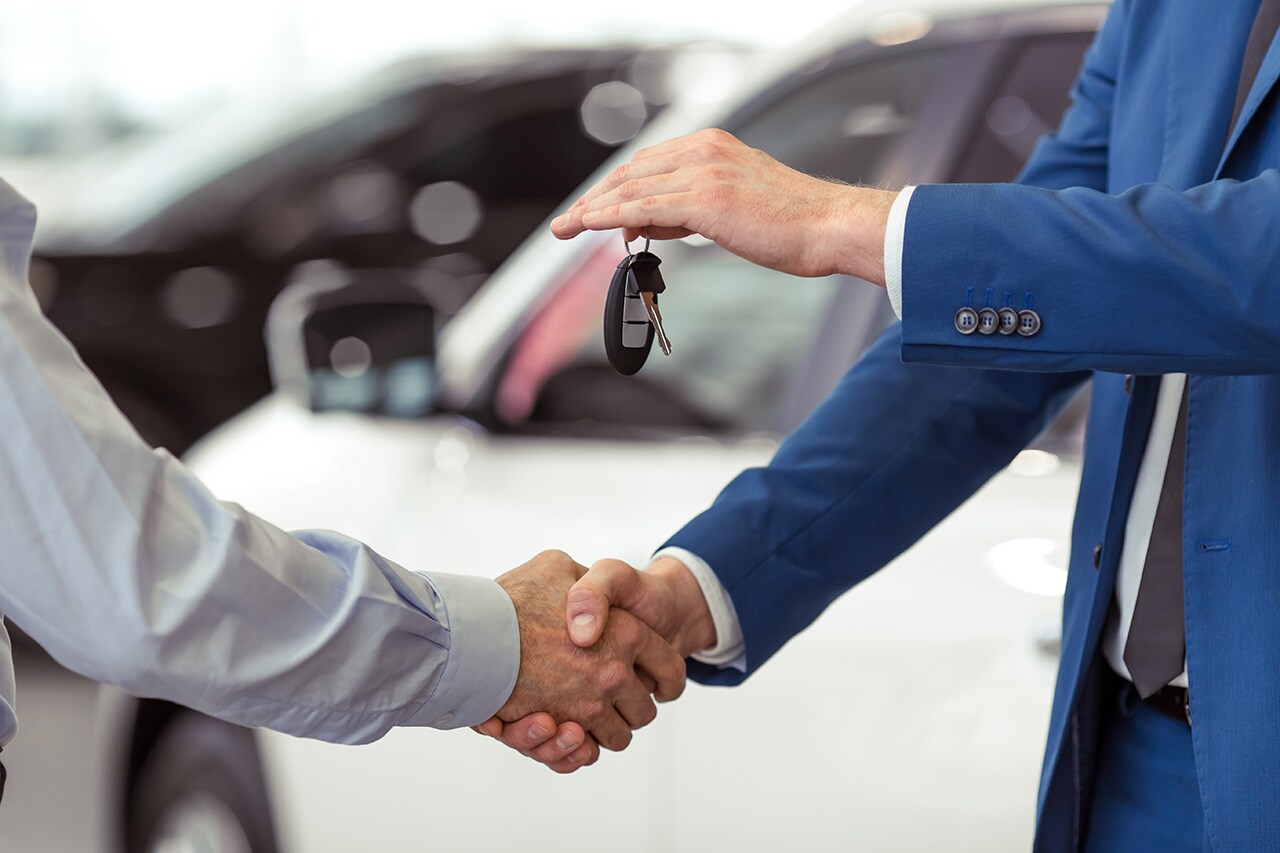 Are you on the search for used Chevy cars that will help you explore further and drive in comfort and safety without breaking the bank? Hall Chevrolet Chesapeake has what you need. Here's a closer look at where the pre-owned vehicles in our collection come from.
Auctions and Owners
When it comes to pre-owned vehicles, there are a few main sources for models. One of the most commonly utilized resources for pre-owned vehicles is auctions, where models in good and working condition are sold inexpensively. That allows our team to add new parts and resources to help bring the vehicle back up to the high-quality condition you can always expect from Chevrolet.
Another common source for used Chevy models is owners like you. Here at Hall Chevrolet Chesapeake, we offer a comprehensive vehicle trade-in program that makes it easy to save big on the vehicles you love. It also means we have more great pre-owned models for you to pick from when the time comes.
Pre-Owned Reconditioning Center
If you're looking for a little more peace of mind when it comes to pre-owned vehicles, you may want to consider one of the models that has gone through our Pre-Owned Reconditioning Center.
Vehicles at the center undergo a 115-point inspection by our certified Hall technicians and receive a certification upon completion. Vehicles from the Pre-Owned Reconditioning Center are repaired and upgraded, so they drive just like new.
There are many benefits to purchasing a pre-owned Chevy model, and our team here at Hall Chevrolet Chesapeake will help you find the right one at the right price every time. Learn more about pre-owned vehicles and where they come from at our dealership today.