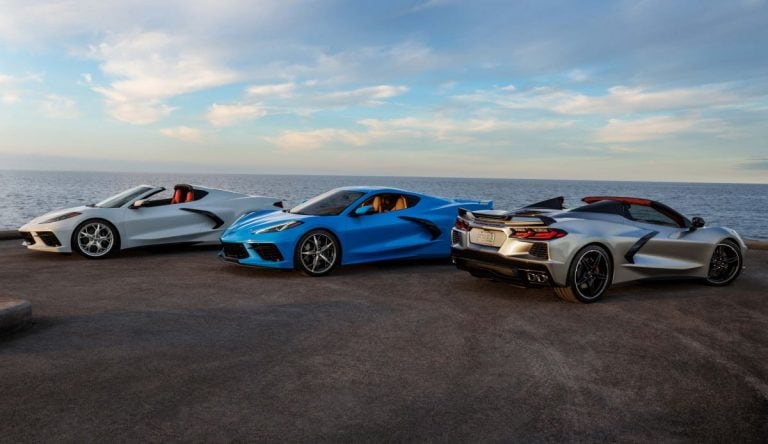 Lately, many drivers who enter our dealership ask our team about the new Chevy Corvette. While the 2021 Chevy Corvette has yet to arrive at Hall Chevrolet Chesapeake, we already know plenty about this sleek and sporty new Chevy car!
The Chevy Corvette has been around in the Chevy family lineup since the 1950s. Since day one, the coupe has been a sleek vehicle that prioritized elegant design and performance above all else.

While the Chevy Corvette of today is quite different from the one that graced the pavement so many decades ago, there is still plenty to love.
Read More